Crimson RM Music Link Audio Cables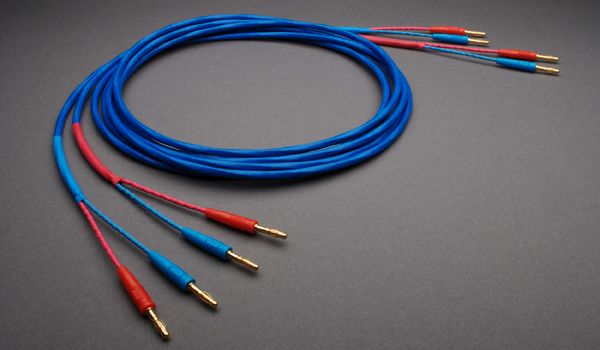 Crimson RM Music Link Loudspeaker Cables
The goal is no sound at all!
It's the mid-2000's. Things are going well at Crimson. We're designing the CS710 Pre-amplifier and the "E" series power amplifiers. They're sounding really, really good. In fact, so good that it suddenly becomes very obvious that the cables we've been using and recommending for years are not going to be good enough for the new generation of Crimson pre and power amps.
We knew that to hear what the new Crimsons truly would be capable of we were going to have to develop our own interconnect and loudspeaker cables.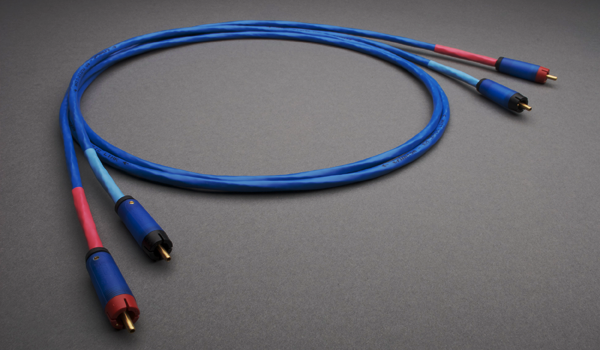 Crimson RM Music Link Interconnect Cables
The idea of making our own interconnect and loudspeaker cables had been in the back of our minds for some time already and our goals would be the same as with the electronics: get the most real and natural-sounding music from your recordings. Reduce noise and distortion as much as possible without letting the cables impart any sonic characteristic of their own. Rhythm should be ultra-fast and coherent.
We spent the better part of a year making samples, testing theories, listening, going back to the drawing board and generally obsessing over the audio cables that would eventually bear the Crimson name. We didn't stop until we were confident that they would sound better than any other high-end audio cable at any price!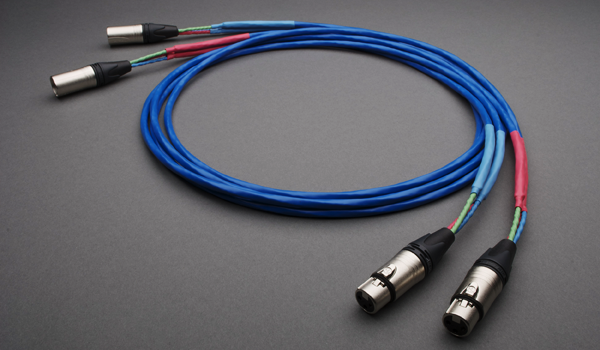 Crimson RM Music Link Balanced Interconnect Cables
Yes, Crimson RM Music Link Audio Cables are designed for and with Crimson Pre and Power amps, but they will improve absolutely the sound of any audio system.
Crimson RM Music Link Audio Cables are available in virtually any configuration your system might require: single-wire, bi-wire, tri-wire, single-ended, balanced, and in custom lengths.
Please contact us if you'd like to hear what they can do in your system!
---
© 2013 Crimson Products Ltd.